Content Templater Shortcode
Create custom shortcodes that can output any stored content snippet that includes HTML, Images and Videos on Posts, Pages and any Custom Post Type.
Create your own shortcode
Use any content including HTML, images and videos
Customize content snippets with color and background
Edit any content template (shortcode) anytime using visual editor
Content templatesThere are no limits to the content templates, hence to the shortcodes you create. A couple of sample shortcodes we created using stored snippets.
Call to action shortcodeA simple call to action template that prompt action.
Please help us by completing this survey and win prizes
Receive free passes to the event
Ask questions to the experts
Get updates
Sign Up!
Brand Video ShortcodeCreate a template for your brand's video and use it repeatedly within any content.
Portfolio ShortcodeUse any single or combination of WordPress shortcodes within content templates
Inception shortcodeYou can combine several content templates and create new shortcode.Basically nested shortcodes.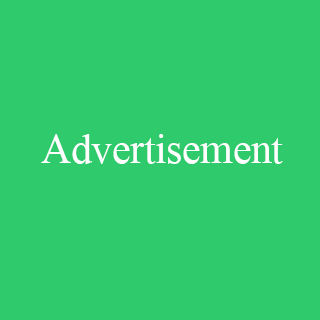 Advertisement shortcodeCreate templates that store advert and use it anywhere.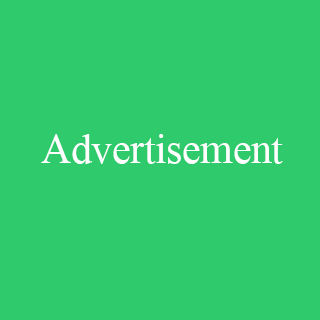 One Click Customizations!
Every shortcode that comes with Saraswathi theme comes with an array of customization options in an easy to use popup interface that can be activated with just a click of a button in WordPress editor.